Today, David and I decided to brave the great outdoors and go on a walk.
The weather was 68 degrees fahrenheit and there was not a cloud in the sky.
We live relatively close to an official designated New York City landmark called the Morris-Jumel Mansion, so we chose that as a destination.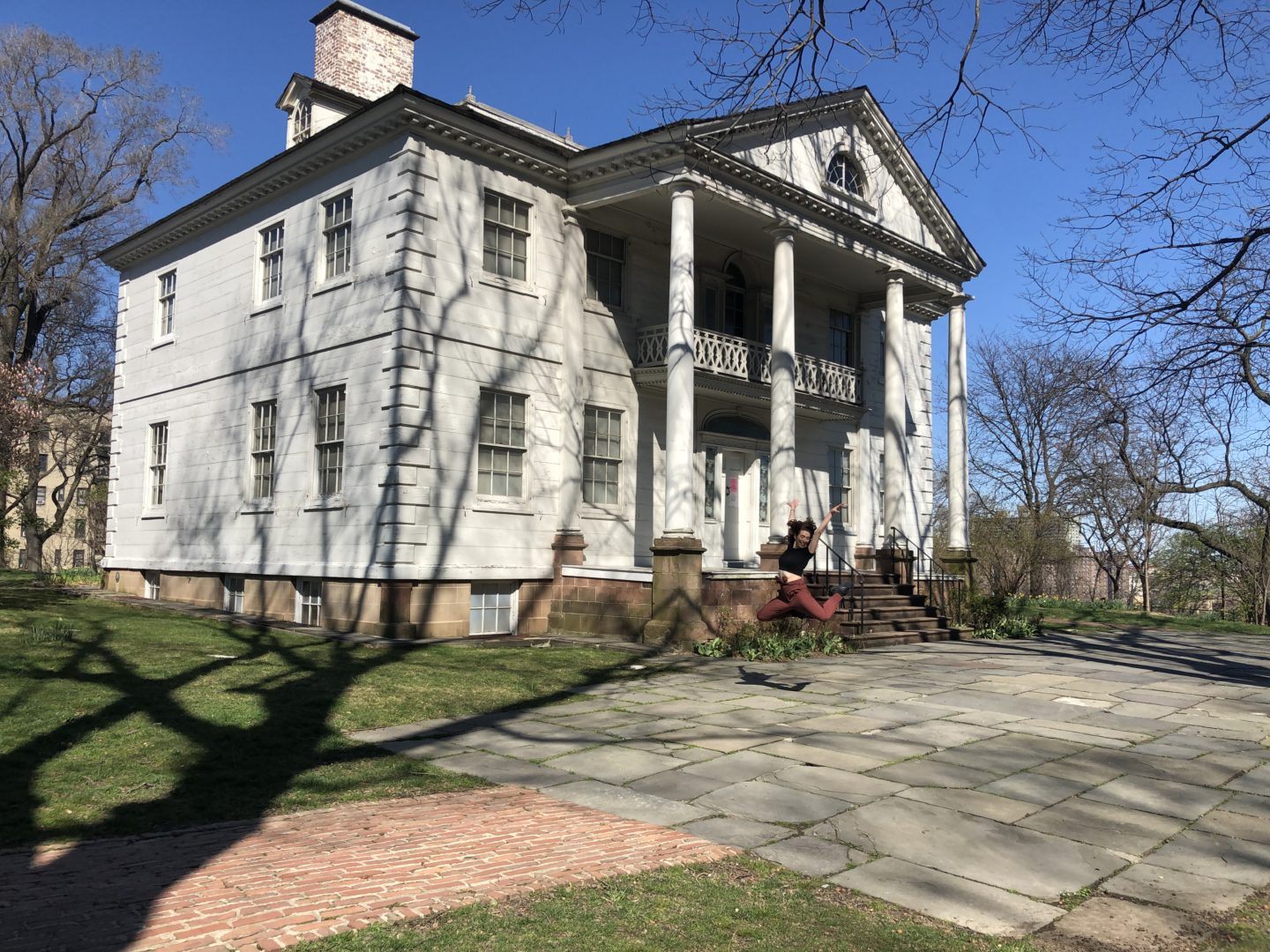 The plaque affixed to the entrance of the grounds reads: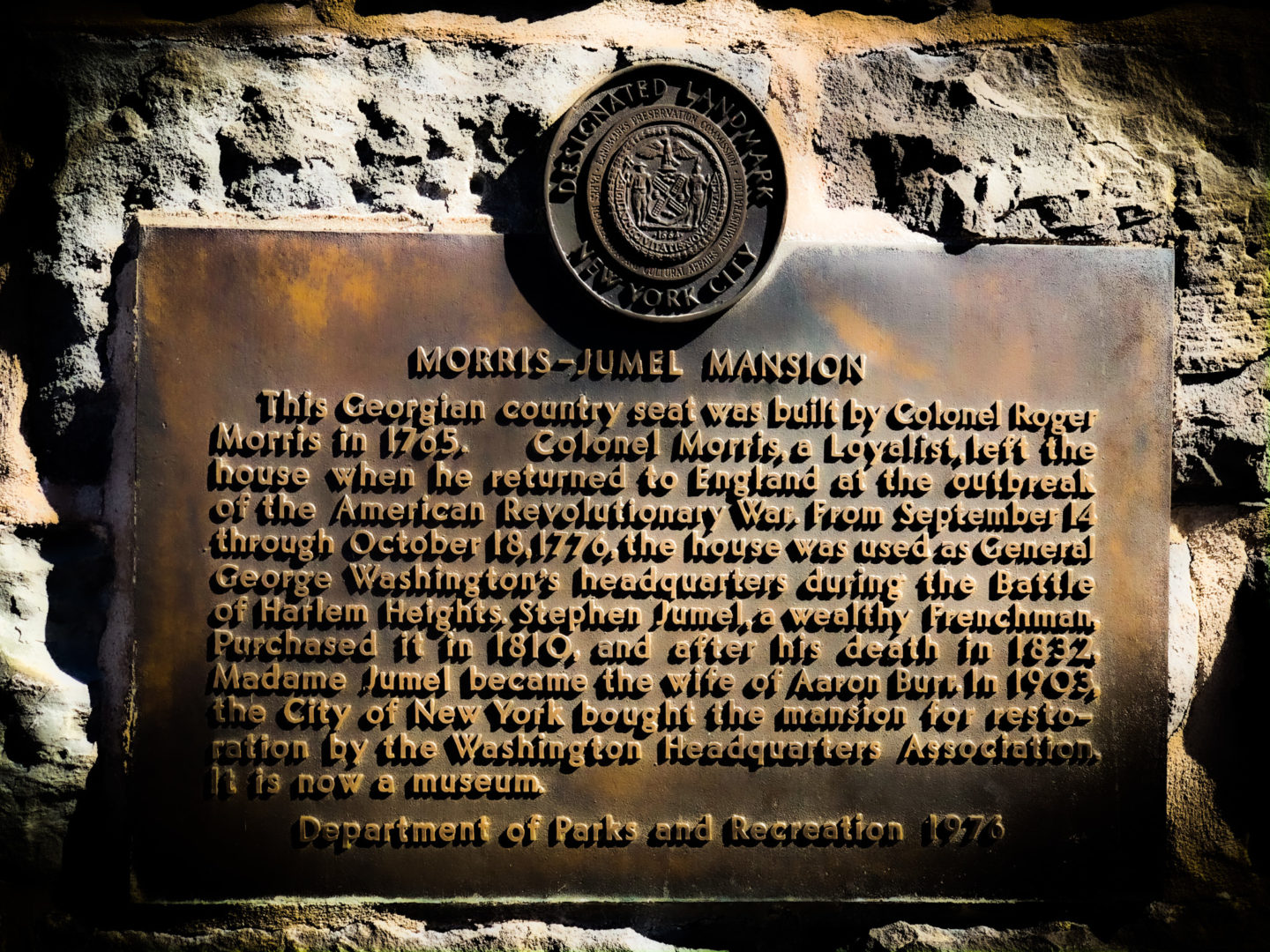 To get to the Morris-Jumel Mansion, we walked through one of the most beautiful streets in NYC, Sylvan Terrace.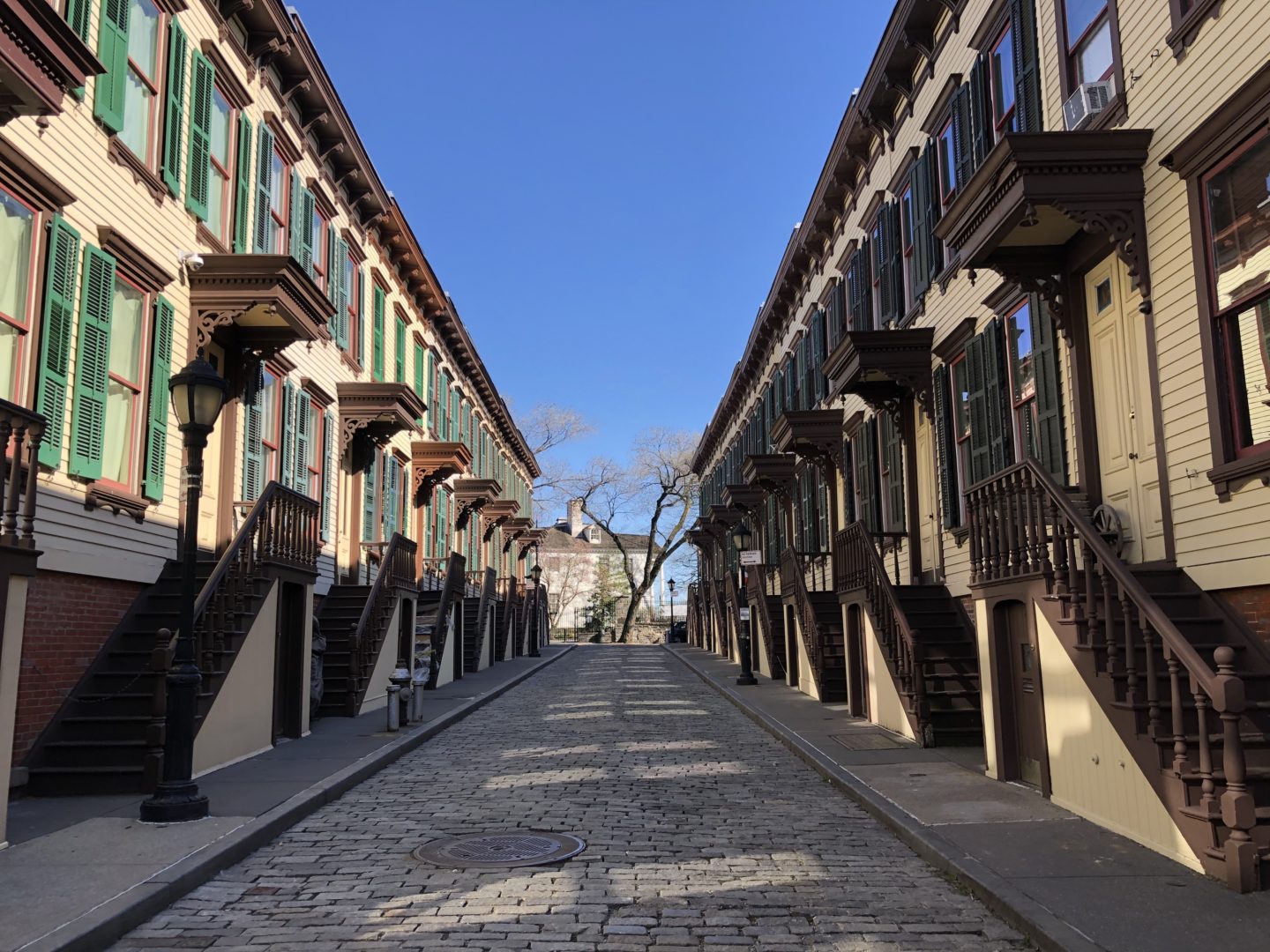 50 residential rowhouses built between 1890 and 1909 line this terrace, making it one of New York City's most istagrammable locations. I enjoy fantasizing about living in one of these units, but seeing as the last one went on the market for $1.575 million, this travel blog will need to get a lot more successful before I can afford that move. Look at how gorgeous the interiors are!
Once at the Morris-Jumel Mansion, we were unsurprised to see that the actual house was closed due to Covid-19. The grounds, however, are whimsical, worth exploring, and open!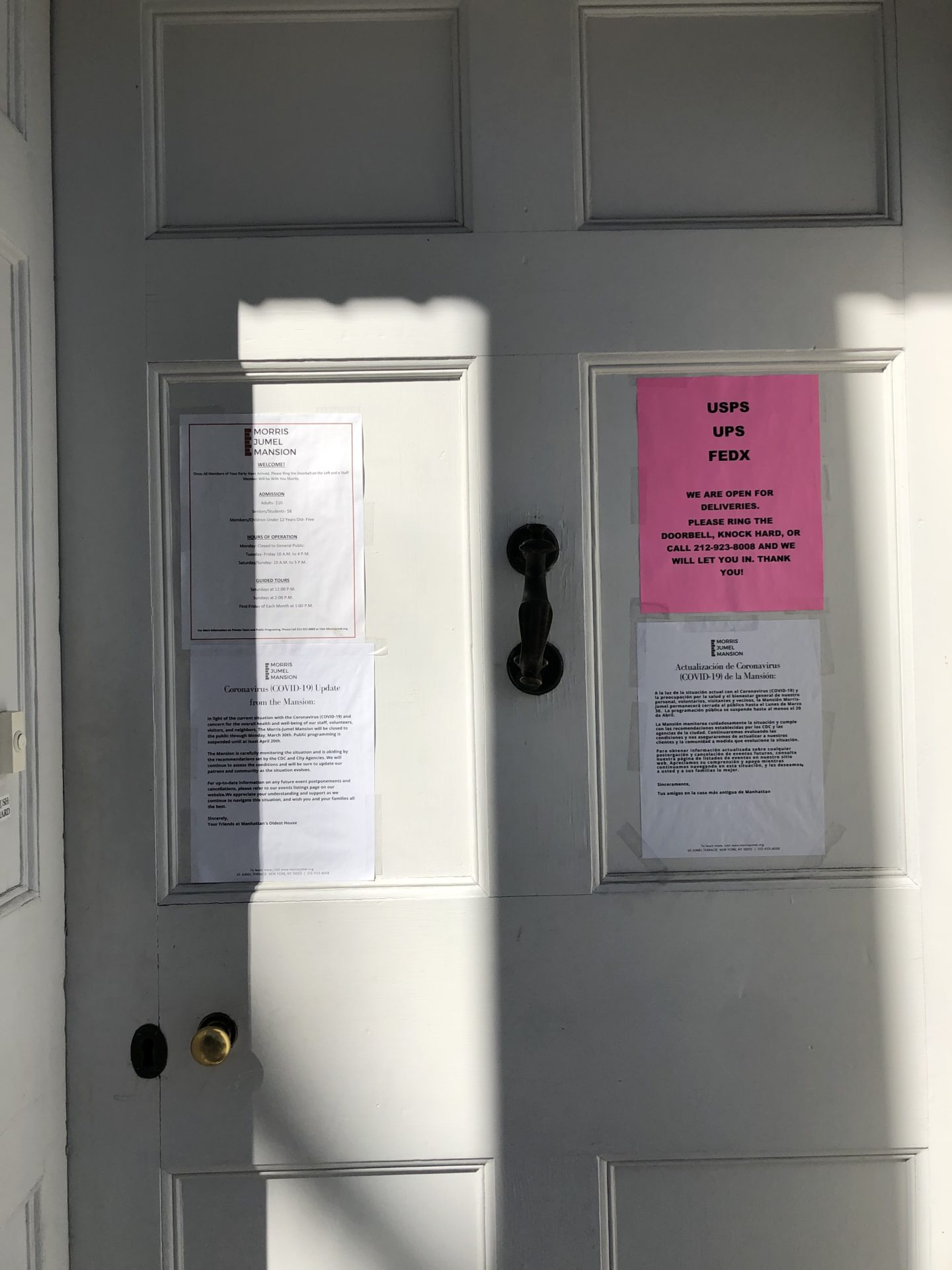 One historical treasure of the grounds is this strange-looking stone.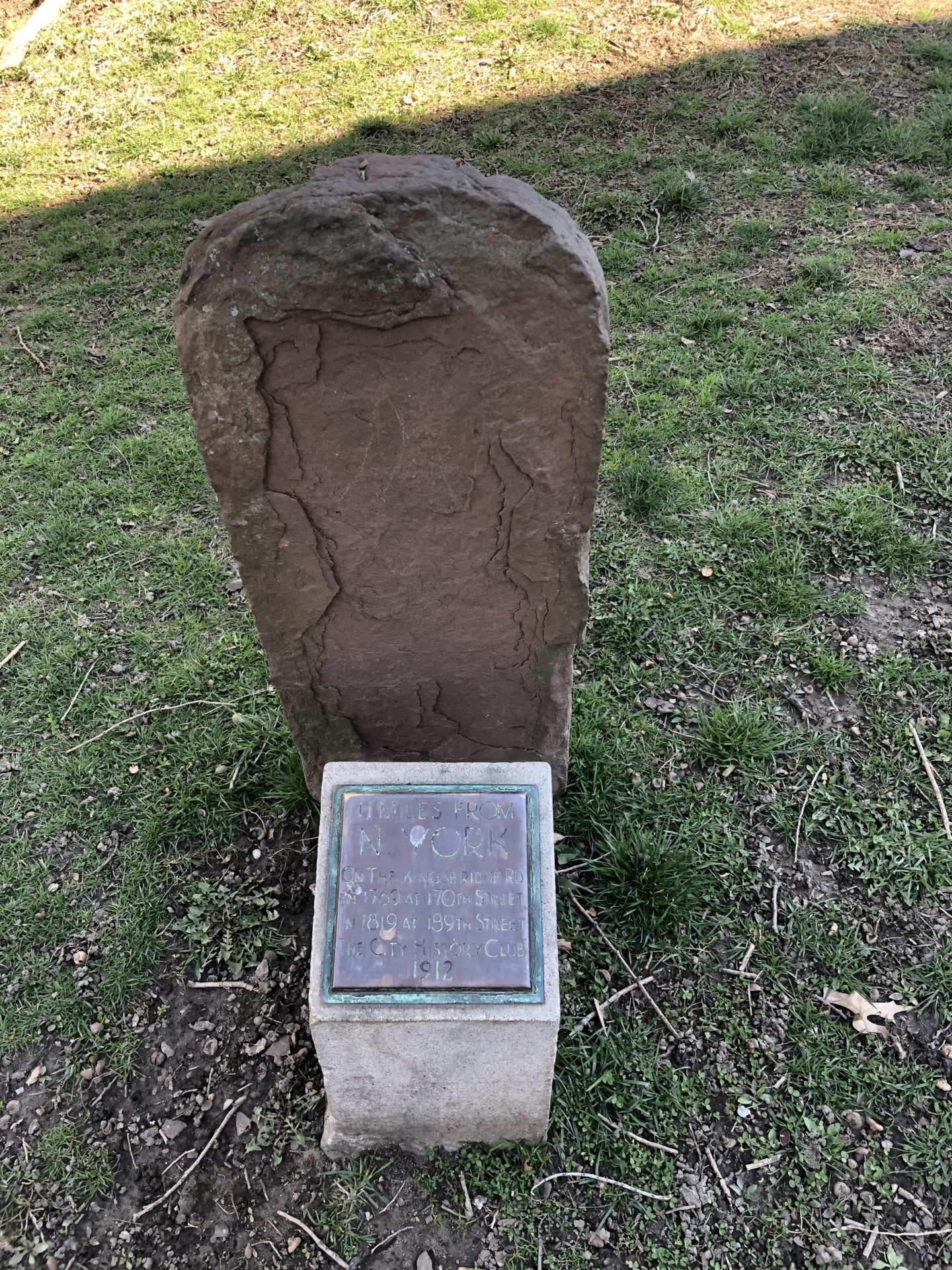 According to the wonderful New York City blog Ephmeral New York, this stone is a mile marker.
"Before GPS, maps, and even a city street grid, mile markers were set in the ground on roads outside the city. They let travelers know how far they were from today's downtown. This mile marker says we're 11 miles north, not a short distance back in the day. An accompanying plaque explains that the mile marker was originally placed in 1769 on Kingsbridge Road, which ran along Broadway, according to Myinwood.net."
The mansion also has a lovely garden growing herbs, lilies, lenten-roses, and more. This garden is officially known as Roger Morris Park, named for English Colonel Roger Morris who commissioned this 1765 summer villa.
The park features a beautiful sundial, which David and I realized we didn't know how to read, though we could still appreciate its form and function. In the summertime, Roger Morris Park is home to many fun activities including Edison's Family Days which feature arts & crafts, lectures, and music, all geared towards kids. If you have young ones in your life, these family days would be a great activity for them.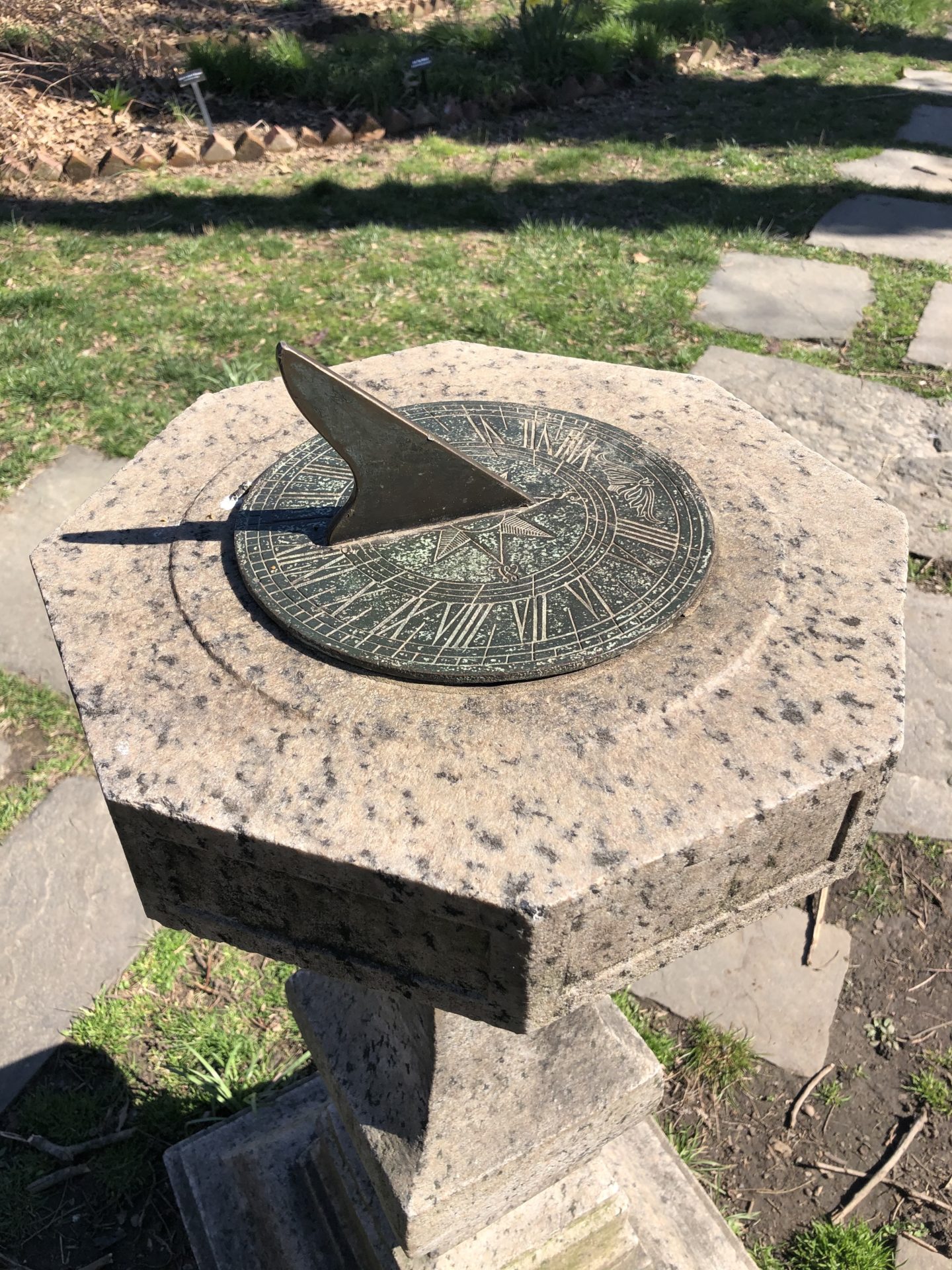 Since we lacked a tour guide, David and I downloaded an app called Seek by iNaturalist, which helps you identify plants and animals that you find. It's a really fun app that I strongly recommend if you are braving a walk around town, or in the woods. It helped me identity the Lenten-roses in Roger Morris Park. I also must mention that my fellow tour guide, Phil Gerba, recommended this app to me a few months ago. He is a very talented artist with a blog of his own.
After a quick exploration of the Morris-Jumel Mansion, we headed back home to continue our social distancing. I am happy to report that all of the New Yorkers we encountered were practicing polite and cautious social distancing. The residents of Harlem definitely want this pandemic to end, as evidenced by the empty Rucker Park, a basketball court famous for hosting players such as Kareem Abdul-Jabar, Wilt Chamberlain, and Stephon Marbury.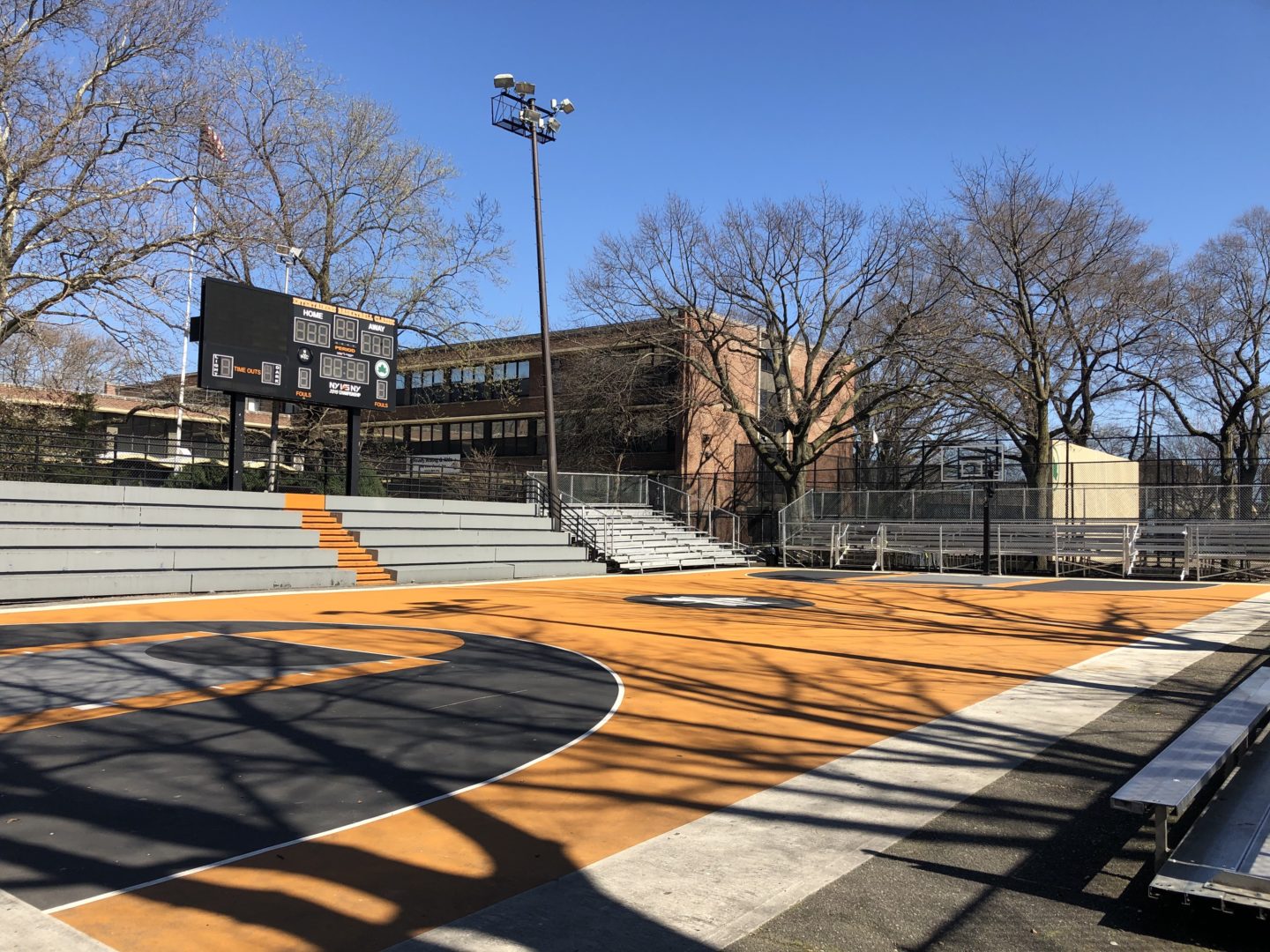 If you live in Harlem, I strongly recommend a trip to the Morris-Jumel Mansion. When this pandemic is over, the Morris-Jumel Mansion offers insightful tours, outdoor music concert, and even paranormal experiences.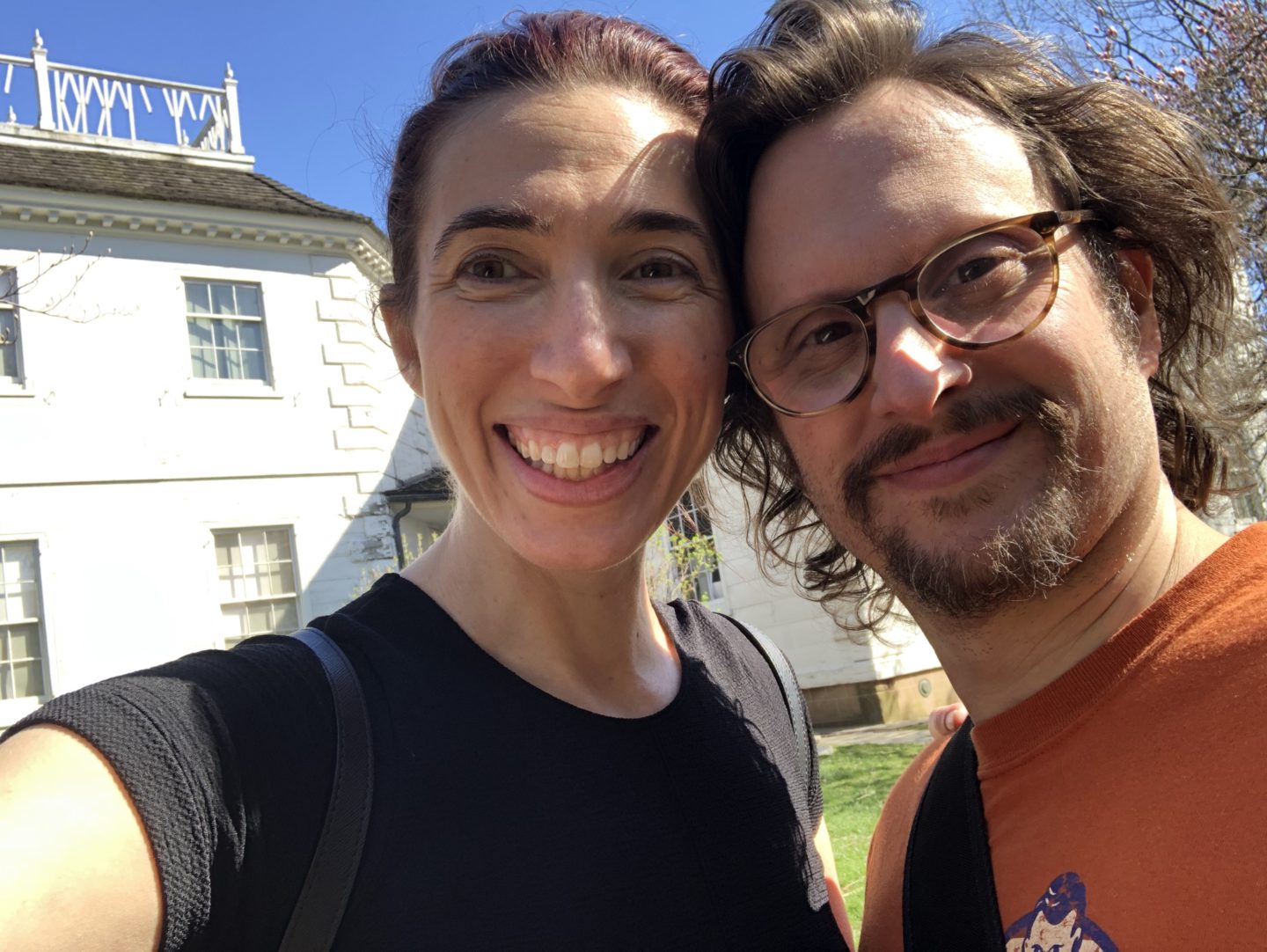 In the meantime, I hope that you are staying healthy and happy. I'm sending well-wishes to your and your families during this hard time.