The BEST things to do in NYC at Christmas time! You've come to the right place! I LOVE CHRISTMAS IN NEW YORK!
For the past two decades, I have hunted down the best places to see festive lights, go ice skating, drink hot chocolate, shop, and even meet Santa Claus!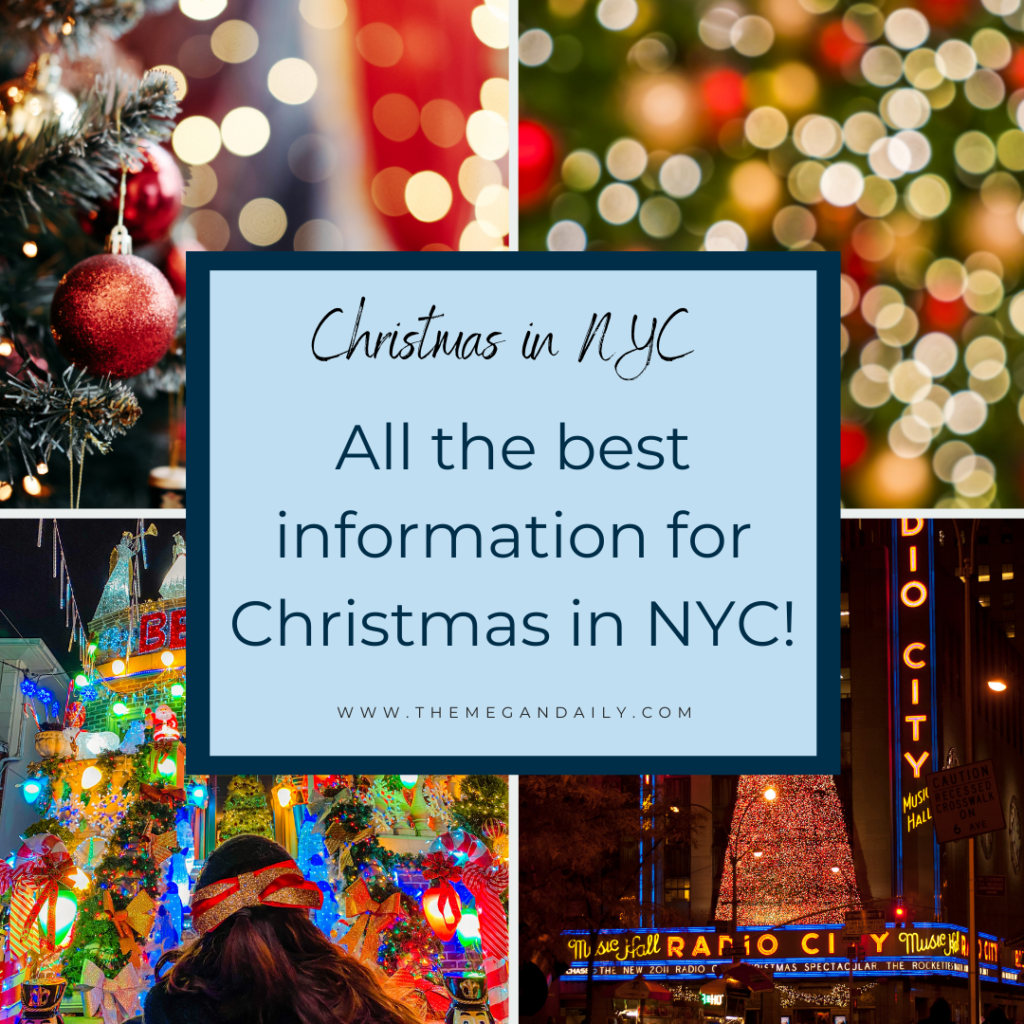 2021 NYC Holiday Lighting Ceremonies
For the blog, I thought it would be nice to share the dates of all the awesome 2021 holiday events I can find. There is so much happening in the Big Apple, and you never want to miss a minute of it!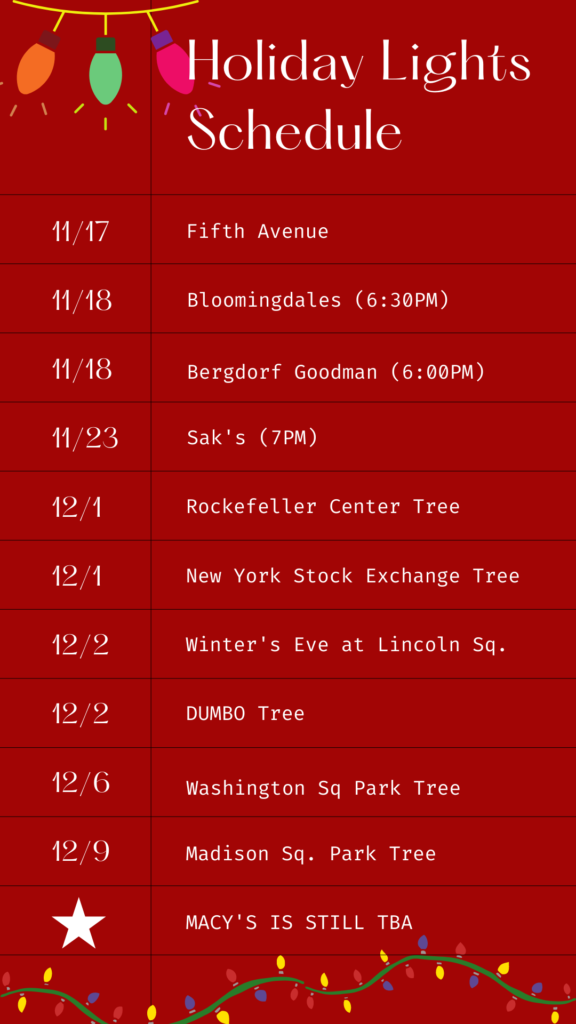 Dyker Heights Christmas Lights
Every year I try to make it out to Dyker Heights to see the Christmas lights. This is a residential neighborhood in Brooklyn that takes going "All Out" for the holidays to a new level!
My favorite tour to take of Dyker Heights is with Jeremy Wilcox of Custom New York Tours. If you're thinking of heading out to Dyker Heights, I strongly recommend checking him out.
Here is a 60-second video I made last year of my experience in Dyker Heights with Jeremy.
Ice Skating
Growing up in Florida, ice skating rinks were hard to find. My town didn't get an ice rink until I was 16 year years old! I started figure skating lessons immediately and was obsessed! Of course, I was the age most Olympic figure skating gold medalists are, so my dreams of conquering that arena were dashed. I still love to enjoy NYC's many skating rinks and pretend to be Michelle Kwan, Sasha Cohen, or Alexandra Trusova!
A few years ago (in the pre-pandemic days) I wrote a blog about the best ice skating rinks in NYC, and how you can choose the best one for you! It still holds up pretty well, so I wanted to share it here.
For me, a perfect Christmas outing would involve walking down Fifth Avenue to marvel at the lights, followed by skating at Bryant Park. and then warm up in the Bank of America Winter Village "Lodge" with a warm cocktail!
Cozy Cabins
Last year, the South Street Seaport debuted "cozy cabins" at Pier 17 The Greens. These are seriously one of the most amazing NYC winter experiences out there. You sit in a clear cabin, eat delicious food, and get a view of the Brooklyn Bridge.
Check out my experience visiting Pier 17 The Greens last year, then book yourself a cabin for this unique New York experience!