It was such an honor to be featured by WFUV News tonight. You can see the full interview, as well as my virtual bakery tour, on the WFUV News Facebook Site!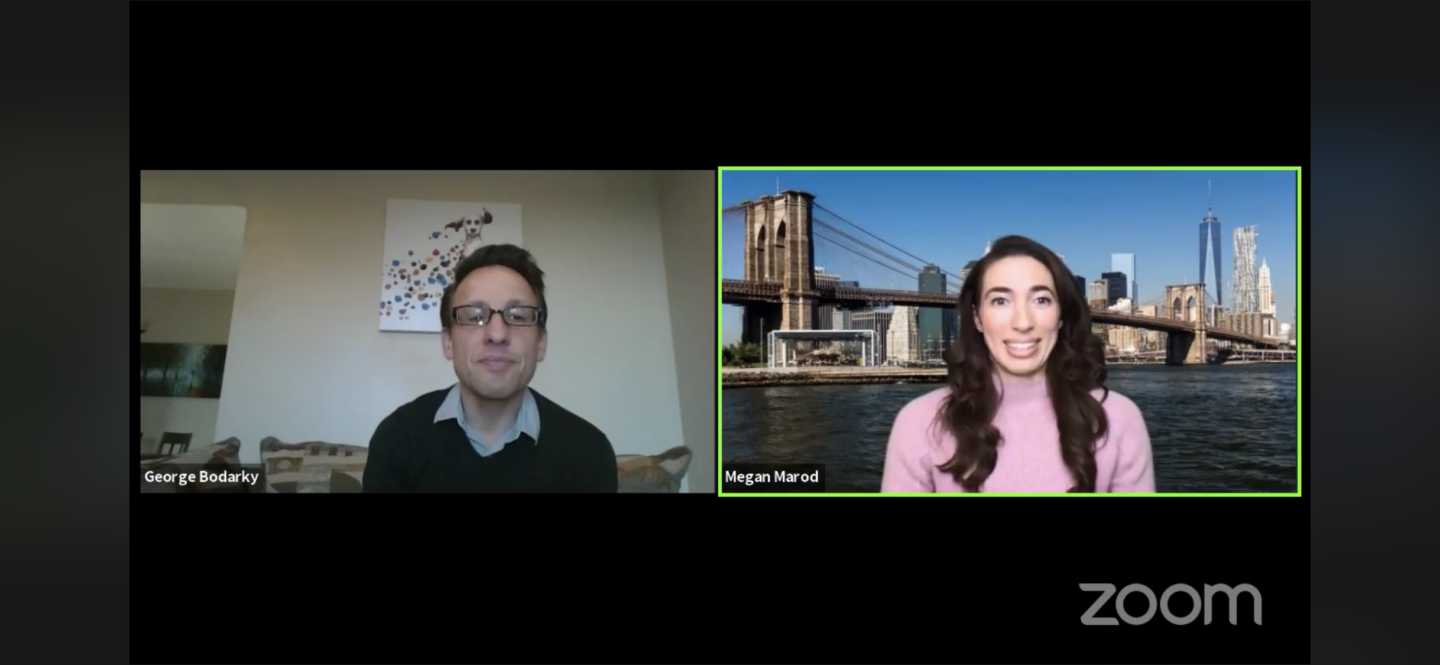 As promised, I'm going to link all of the bakeries featured on the tour.
They are all currently open for pick-up and/or local delivery. Some even ship NATIONWIDE! Wherever you are, you can still taste the Big Apple!
FEATURED BAKERIES
Ferrara: New York's oldest Pasticceria and Espresso Bar, arguably the best cannoli in NYC!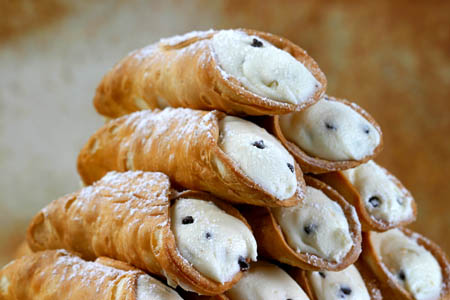 Dominique Ansel: Inventor of the Cronut!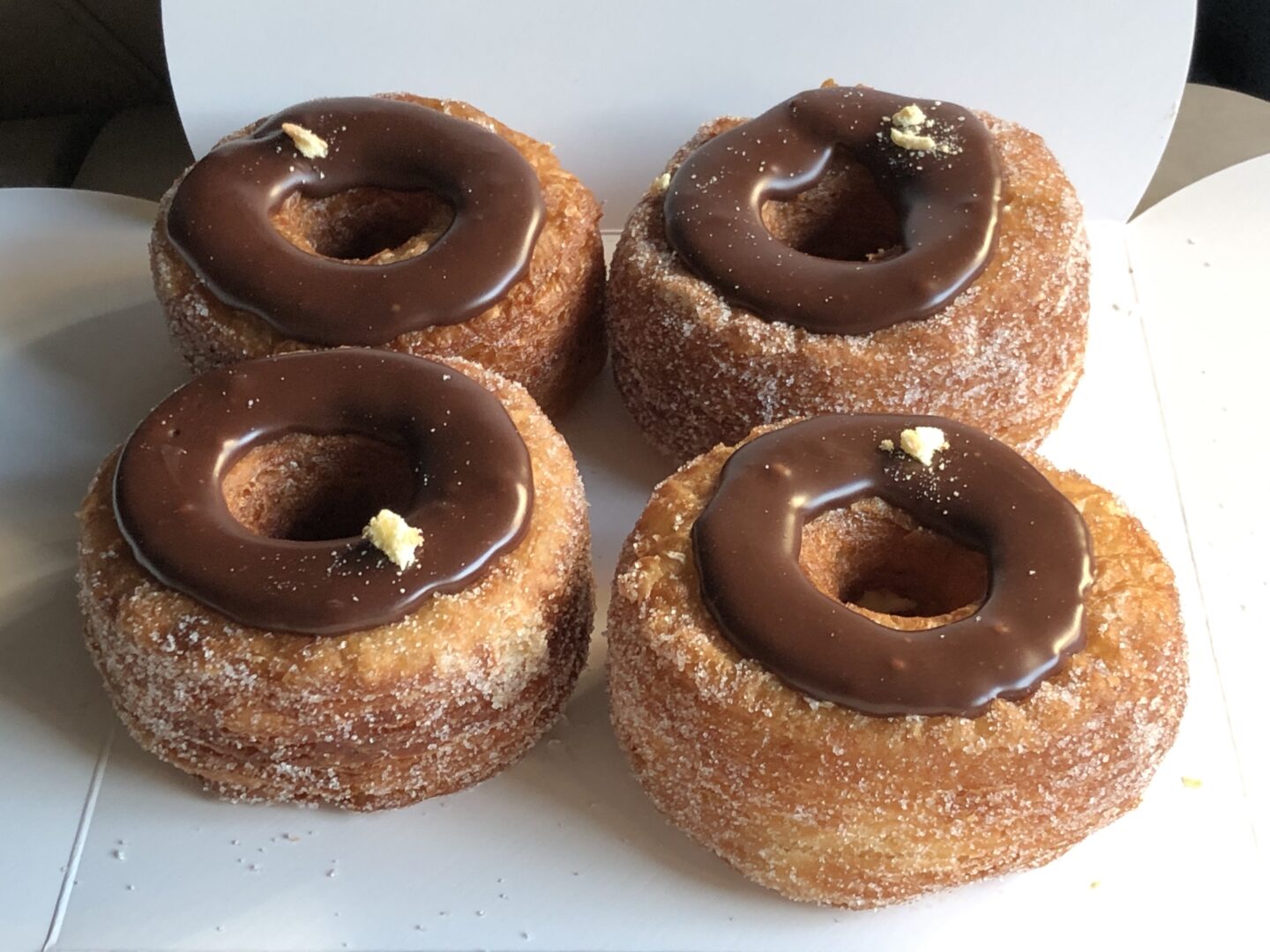 Schmackary's Cookies: The Unofficial Cookie of Broadway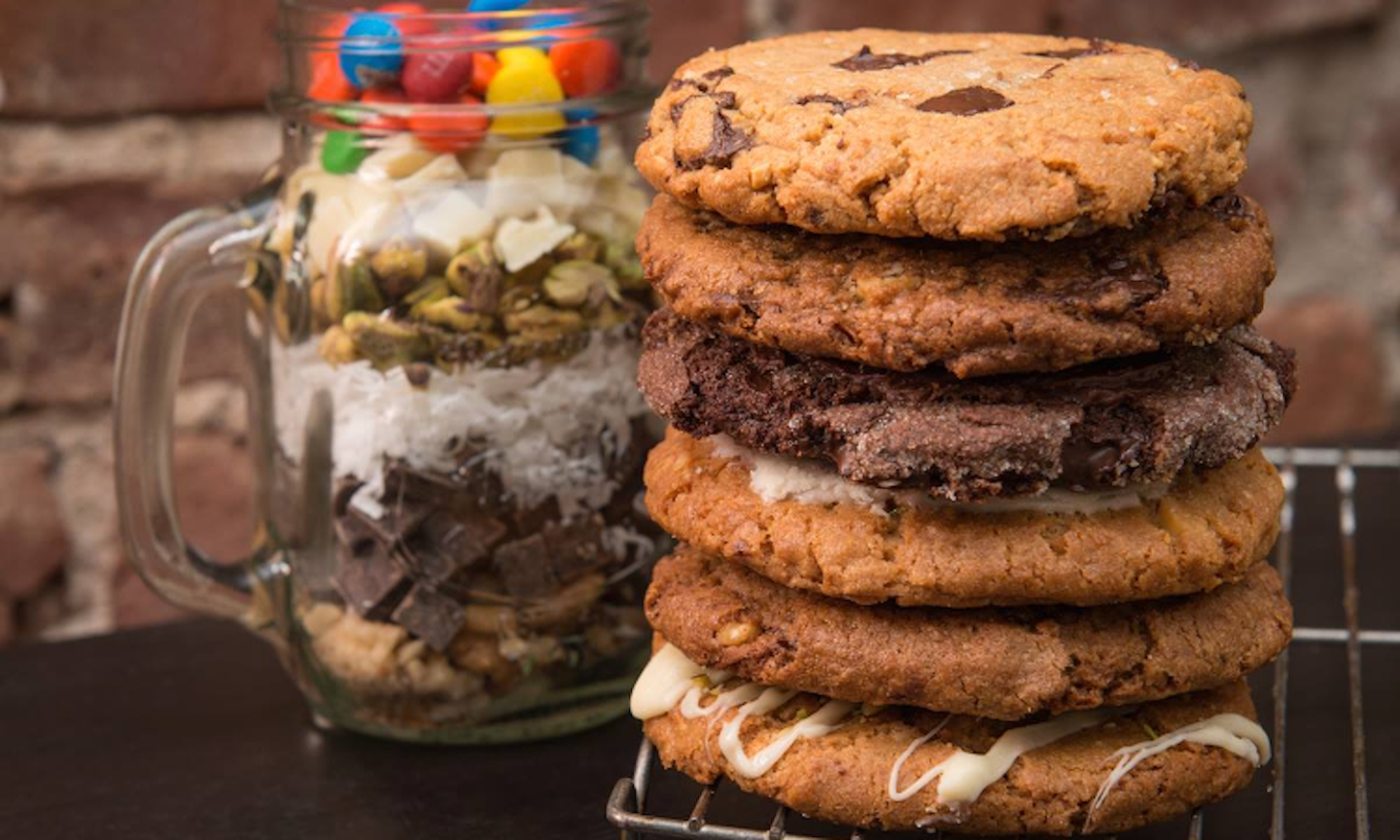 Levain Bakery: Cookies for Triathletes!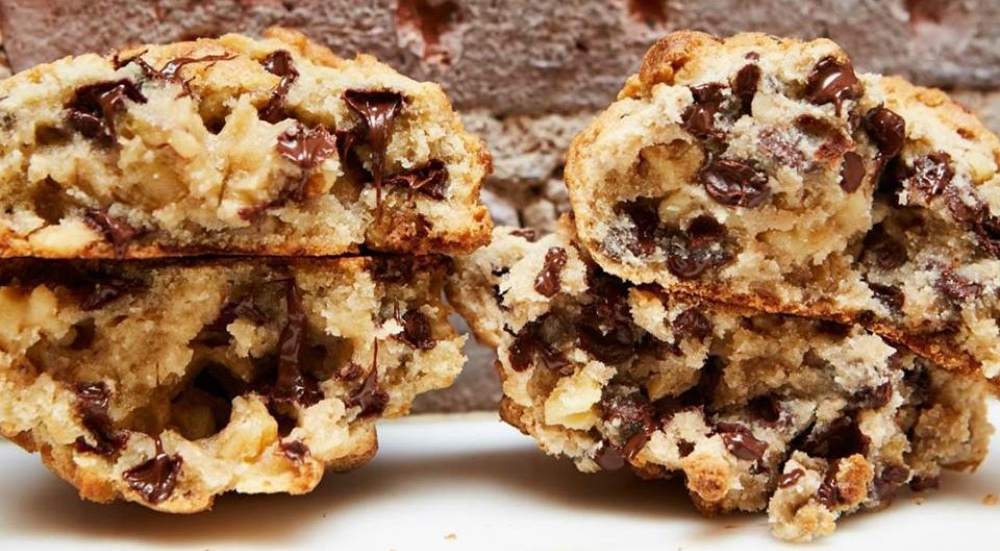 Junior's: New York's most famous cheesecake!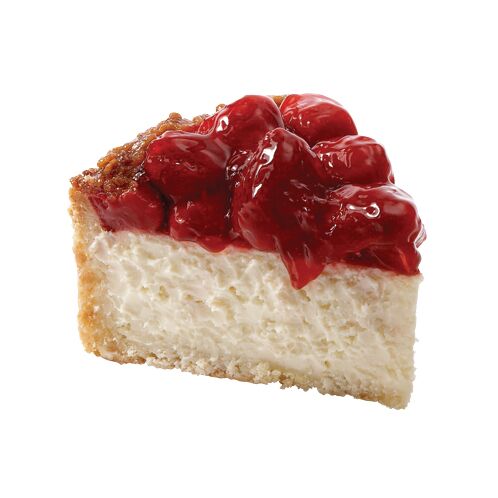 Eileen's Cheesecake: The New Yorker's secret cheesecake!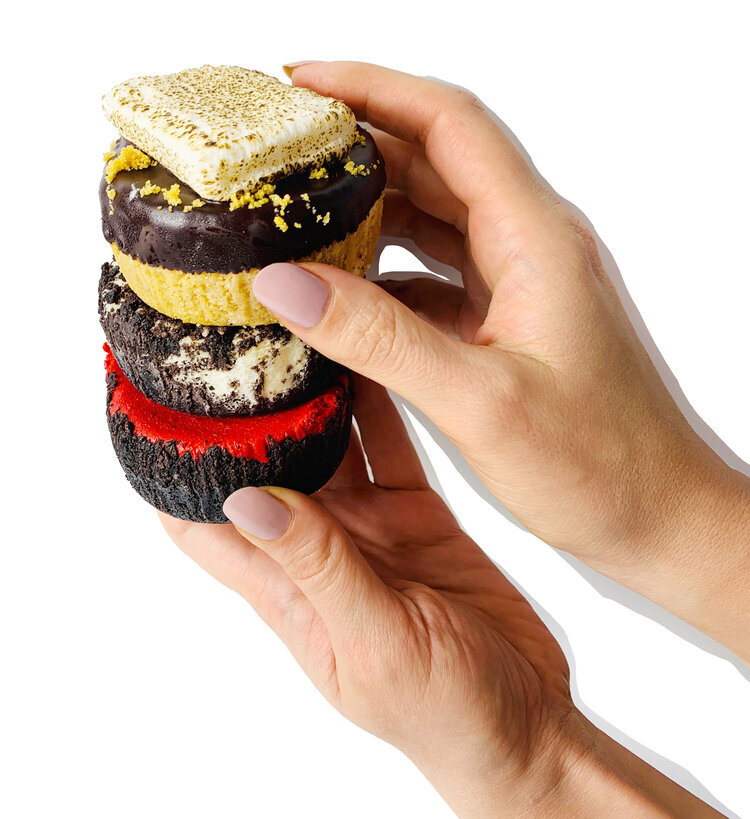 Duane Park Patisserie: A new twist on Ring Dings baked by a fierce Chopped Champion!