June 28th, 2020 will mark the 51st Anniversary of the Stonewall Riots.
If you are new to the history of the Stonewall Riots, check out the amazing video below from the History Channel. It clearly and concisely explains the event's history and importance. It is a history that I was never taught in school, but am so thankful that New York City tour guides helped enlighten me! The Stonewall Riots literally changed the world.
I also got a crash course on LGBTQ+ history last year in my theatre life.
I was lucky enough to be in a production of the musical Fun Home, about the life of lesbian cartoonist Alison Bechdel. Maine's Penobscot Theatre, where we were performing, took great efforts to provide free tickets to LGBTQ+ organizations throughout the state, and hold regular talk-backs between the actors, representatives of the organizations, and audience members after select performances. It was incredible to hear personal stories of the elders in the LGBTQ+ community, and what they had endured. Loss of jobs, arrests, forced conversion therapy, and being kicked out of their homes and disowned by their families, were all things they experienced regularly. Even more heartbreaking was how many young LGBTQ+ audience members related so closely to the stories. Many of them being homeless themselves, had moved into shelters and turned to the organizations for parental guidance. It's been 51 years since Stonewall, but we still have a long way to go!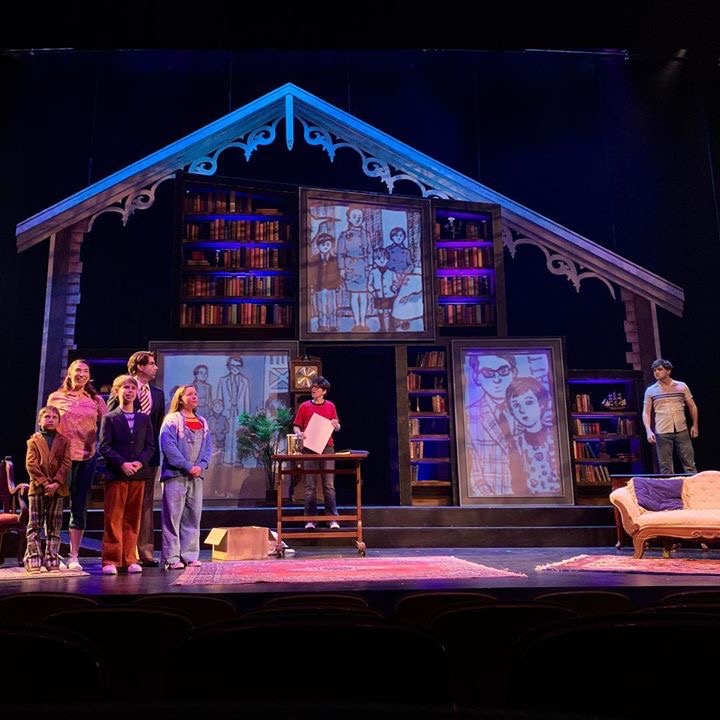 More encouragingly, many straight audience members expressed how they arrived at the show expecting that they could never relate to the story of Alison Bechdel and her gay dad, because they themselves identify as straight, yet, at the end of the show, they realized they related to her on a very deep level. Alison Bechdel is a human, with parents, and siblings, hopes, dreams, and awkward first kisses. They said they discovered there is so much more that brings us together as a society than what separates us! That, is a powerful revelation! That is the power of theatre.
Normally, June is a month where New York celebrates the social movements that the Stonewall Riots ushered in. The city explodes with colorful performances, and parades. It is the ultimate gathering event, where we celebrate that "love is love." And yet, this year, it all feels very different.
We are socially distancing. We are wearing masks. And the attention of the nation is appropriately pointed in another direction, towards the Black Lives Matter Movement. Yet, there is a strong connection between Black Lives Matter and LGBTQ+ Pride. As the Stonewall Foundation proudly stated on their official Twitter account: "Let us never forget that what sparked the LGBTQ+ Movement was a riot against police brutality led by queer Black and Brown folks."
As such, I feel there has never been a more important time to celebrate PRIDE! So, here is how we can still celebrate virtually!
ATTEND THE VIRTUAL PRIDE PARADE
2020 marks the 51st anniversary of the Stonewall Riots, and the 50th anniversary of the very first Pride parade. You can only imagine the excitement surrounding this year's celebrations and how heartbreaking it is to not flood the streets! The good news is that the parade is going virtual, and, by doing so, will be accessible to far many more people all over the world! Before anyone huffs and puffs about how things are never as much fun when watched on a broadcast, know that one of the grand marshals for this year's parade is Dan Levy from Schitt's Creek! Everything he touches is filled with boundless joy and poignant beauty, so I have complete faith this will be a fabulous celebration! Other grand marshals include: the Ali Forney Center, dedicated to homeless LGBTQ+ youth; Yanzi Peng, the executive director of LGBT Rights Advocacy China; and activist Victoria Cruz. Also making appearances are: Deborah Cox, Janelle Monae, and Billy Porter!
Visit the official NYC Pride website for more information!
ATTEND THE VIRTUAL PRIDE RALLY
Friday, June 26th, 5pm-8, pm a virtual pride rally will take place on YouTube and Facebook.
From their website:
LGBTQIA+ rights and human rights are under attack by the current political environment. Join NYC Pride, community activists, organizers, politicians and more for a virtual Rally on Friday, June 26, from 5pm – 8pm on Facebook and YouTube! This nontraditional Rally event comes at a time when conversation, education and activism is needed most.
Hosted by trans journalist Ashlee Marie Preston and trans actor Brian Michael Smith, join the community as we rally together to take a stand against police brutality and discrimination. Show up in force as a community to change the future and make your voice heard in this re-imagined Rally experience.
The first Rally occurred one month after the Stonewall Riots in June 1969, when 500 people gathered for a "Gay Power" demonstration in Washington Square Park, followed by a candlelight vigil in Sheridan Square.
CELEBRATE STONEWALL DAY
This event is hosted by Pride Live. From 1-3p.m., June 26th, this global livestream event will benefit Brave Space Alliance, TransLatin@ Colalition, Trans Lifeline, & The Ally Coalition. Special appearances and performances by Cynthia Erico, Demi Lovato, Taylor Swift, Chelsea Clinton, and BARACK OBAMA!!!!!! This will be broadcast by Logo on their Facebook and YouTube channels.
WATCH PRIDE PLAYS
Each Friday this month, Playbill Pride Plays has been presenting a "live-streamed theatrical event from the LGBTQIA+ theatrical canon" on its website, as well as features, interviews, and more with the artists. Sunday, June 28th, the event's grand finale will take place with a Pride Spectacular Concert! They just announced the cast, and it will make any theatre fan jump for joy!
TAKE A VIRTUAL TOUR
June 29th, the Greenwich Village Preservation Society will be hosting a "Literary Pub Crawl: Pride Edition" virtual tour of Greenwich Village. You know I'm always a fan of taking tours! And the Greenwich Village Preservation Society has a special place in my heart, as they are a past GANYC Apple Award Nominee! This tour is a great way to learn about LGBTQ+ history in NYC, and to learn about some fabulous institutions to support when getting your socially distanced cocktail to go! The tour description is as follows:
| | |
| --- | --- |
| | In honor of the champions of LGBTQ rights, the memory of the Stonewall Riots, and celebration of Pride, the folks at the GV Literary Pub Crawl will focus this virtual tour on the LGBTQ writers, poets, and artists including James Baldwin, Edna St, Vincent Millay, Hart Crane, Walt Whitman, Allen Ginsberg, Willa Cather, and many more! Individually and together, these writers elevated the American Literary movement and helped shape Greenwich Village into one of the most iconic neighborhoods in the world. Literary Pub Crawl's in-depth knowledge and underground cult status has brought passion for history, literature, and drinking to the Village since 1998. Their Greenwich Village tour is one of the oldest continuously operating walking tour in the Village. |
DONATE TO AN LGBTQ+ ORGANIZATION
There are so many wonderful and worthy LGBTQ+ organizations to donate to! Here are a few of my favorites.
Broadway Cares/Equity Fights AIDS: For me, June is usually spent raising money for Broadway Cares/Equity Fights AIDS, an incredible organization that was originally created to fund AIDS research when the government turned the other way! BC/EFA has extended their financial assistance to cover everything from emergency Covid pandemic relief, to social justice organizations, to providing healthcare to the uninsured and the underinsured, to LGBTQ+ outreach, to so much more. In fact, just this month, BC/EFA donated $250,000 to The Bail Project, Color of Change, NAACP Legal Defense Fund, Broadway Advocacy Coalition, more. Learn more here.
Truth be told, this organization is a lifeline for so many artists and members of the LGBTQ+ community, and is often the only place they have to turn in times of hardship. It is my extreme pride to have raise over $2000 for this organization each June for the past five years! They need your help more than ever right now, so I hope you will consider giving!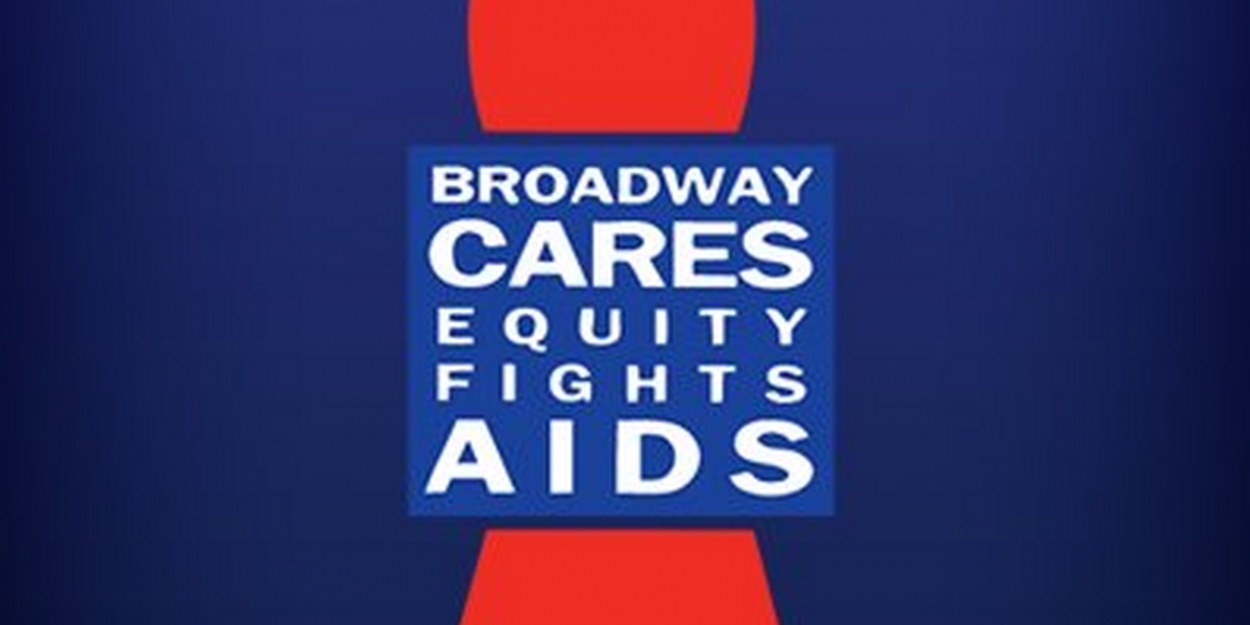 SAGE: I was introduced to SAGE through another organization called Sing for Your Seniors. SAGE is a national organization dedicated to helping older members of the LGBTQ+ community. From their website:
SAGE is the country's largest and oldest organization dedicated to improving the lives of lesbian, gay, bisexual and transgender (LGBT) older adults. Our mission is to lead in addressing issues related to lesbian, gay, bisexual and transgender (LGBT) aging.
SAGE offers innovative services and programs to LGBT older people throughout New York City and nationwide through our affiliate network, SAGENet. From arts and culture, to health and wellness, and much more, SAGE's innovative services and programs support thousands of LGBT older people in communities around the country.
On a national level, SAGE also trains aging providers, develops consumer resources, and advocates for public policies to support LGBT older people. For more information about this work, please visit our national web site here.

The Stonewall Inn: Like so many long standing New York institutions, even the historic Stonewall Inn itself is struggling during these Covid-19 times! In danger of closing, its owners set up a GoFundMe to help keep their bills paid! Be a part of preserving this historic haven for the LGBTQ+ community!
NYC Trans Oral History Project: Because I'm always a fan of sharing history and stories, this "community archive devoted to the collection, preservation, and sharing of trans histories, organized in collaboration with the New York Public Library," is especially close to my heart. Visit their website to hear some of these stories.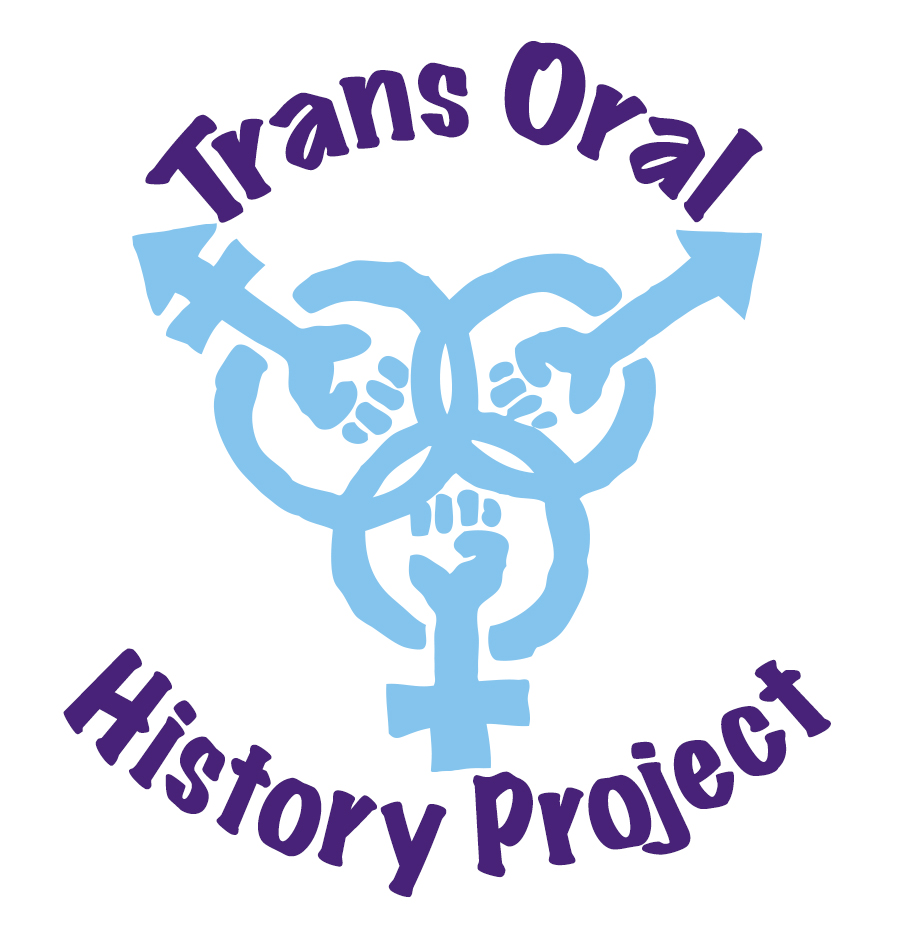 LGBTQ Sites Project: Another institution dear to my history loving heart! Visit their website! You can download a self-guided LGBTQ Tour sites on your phone, listen to lectures, learn history, and be the first in the know about PRIDE events around the city, all while supporting this organization helping to make "invisible history visible."

CONCLUSION
One thing we have all learned over the past few months is that we can all learn to be better allies to those who have completely different life experiences than ourselves. There are many resources out there to help educate ourselves on the LGBTQ+ experience. During Pride, in addition to celebrating with rainbows and tons of body glitter, let us also take a moment to educate ourselves about LGBTQ+ history. Whether you take a tour, read a book, watch a documentary, or have deep discussions with friends, there is always room to grow. There is no time like the present!