Corona Virus has us all practicing social distancing, and many of us are temporarily out of work.
The tourism industry has been hit extremely hard and we are definitely experiencing a recession. We are a group of humans who love engaging travelers, being outside, and sharing experiences.
The hope is that many New Yorkers, tired of being cooped up in a tiny space just as winter is beginning to disappear and spring emerge, will take this as a rare opportunity to be a tourist in their own city.
Of course, if you are feel unwell, please stay home. If you are in an at-risk category, please stay at home. If, for any reason, you don't feel confident and happy walking outside, please stay at home. Stay informed of the situation which is changing by the minute, and follow the advice of health professionals. This entry is in no way encouraging you to risk your own health or safety, nor that of others.
However, if you are going stir-crazy, here is a list of some of outdoor locations where you can practice social distancing, and still imbibe this fabulous city.
CENTRAL PARK
It seems health officials agree that being outside is good for you as long as you stay away from crowds. Central Park is 843 acres of green goodness to explore. In general, the further uptown you go in the park, the less populated Central Park is. Try visiting Conservatory Garden between 104th and 106th Street along the Fifth Avenue Entrance. Challenge yourself to find all the waterfalls in Central Park's "North Woods." If wide-open fields are what you seek, check out the East Meadow.
INWOOD PARK and FORT TRYON PARK
Inwood Park is a peaceful oasis that is home quaint trails, benches where you can sit observing nature, and freshwater springs. It is also home to playgrounds, baseball and soccer fields, and tennis and basketball courts. The north end of the park is home to the Inwood Hill Nature Center.
Nearby Fort Tryon Park has 8 miles of pathways and Manhattan's longest dog run. It is also home to a branch of the Met called The Cloisters. While at the moment the Met is closed, the exterior of building itself is a sight to behold. Every Fall, the Medieval Faire is held in Fort Tryon Park, so I like to walk around pretending I'm in a Canterbury tale.
GREEN-WOOD CEMETERY
It feels a little strange to recommend that you visit a cemetery during a pandemic, but this particular cemetery is not your normal place of burial. It was actually "Brooklyn's first public park by default long before Prospect Park was created." It was founded before Central Park. In fact, its success actually inspired Central Park! Green-Wood Cemetery was created as a place where, as my tour guide stated, "You could have a picnic with Grandma, even if Grandma was six feet below you."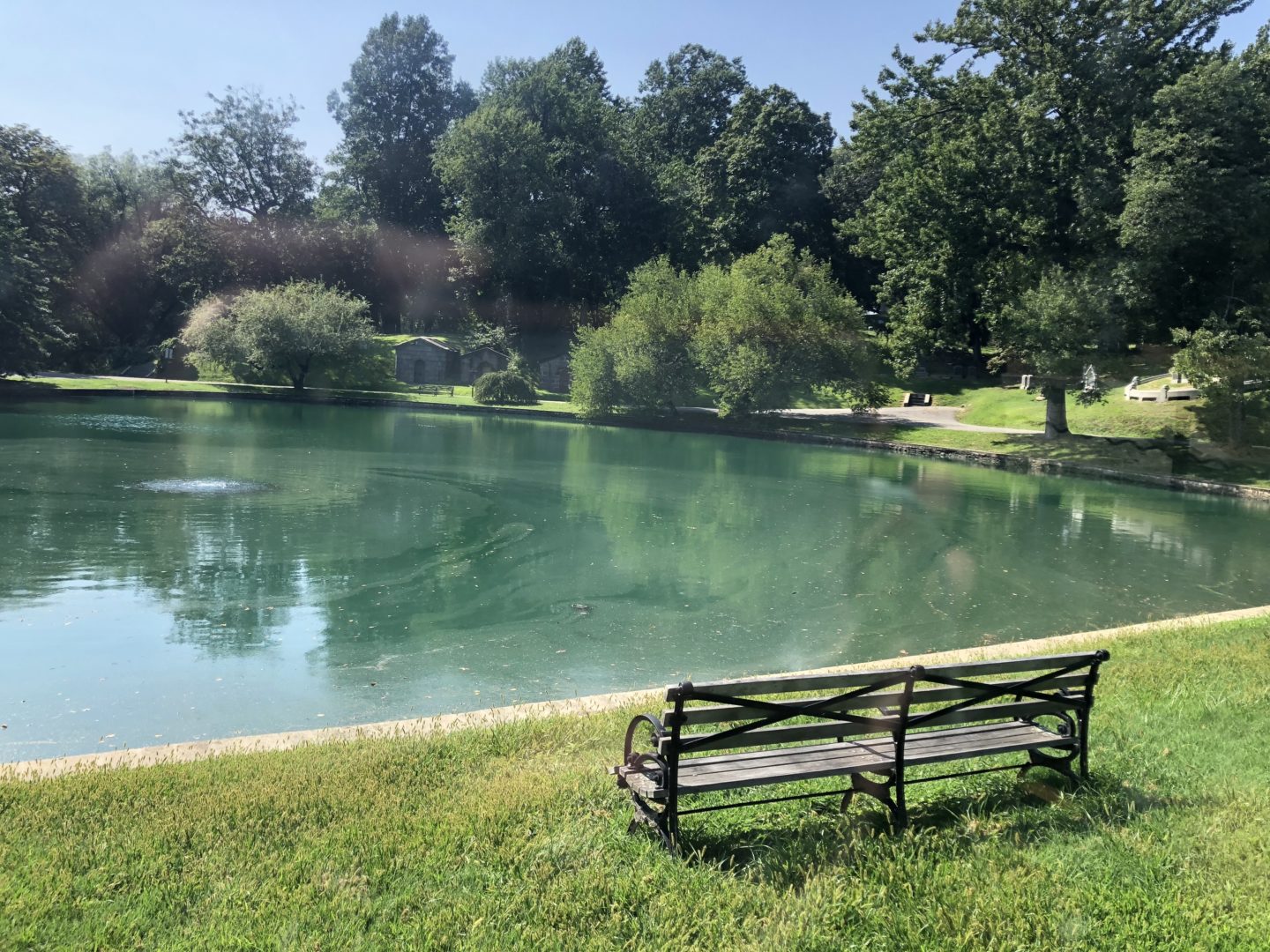 The 478 acres of hills, valleys, glacial ponds and paths which make up Green-Wood Cemetery are chock full of history and secrets. It was the site of the very first battle of the American Revolution, the location of the annual Victorian themed picnic "A Night at Niblo's Garden," host of numerous music concerts and site-specific theatrical pieces, home to an amazing view of the Statue of Liberty, and the final resting place of figures such as Leonard Bernstein, Louis Comfort Tiffany, Boss Tweed, and Jean-Michael Basquiat. Under normal circumstances, they offer trolley tours. Those have temporarily been replaced with FREE walking tours limited to 25 people per tour. They are offered Wednesdays and Saturdays at 1 p.m. Visiting Green-Wood Cemetery is one of my favorite memories in NYC, and I am sure you will enjoy it as well.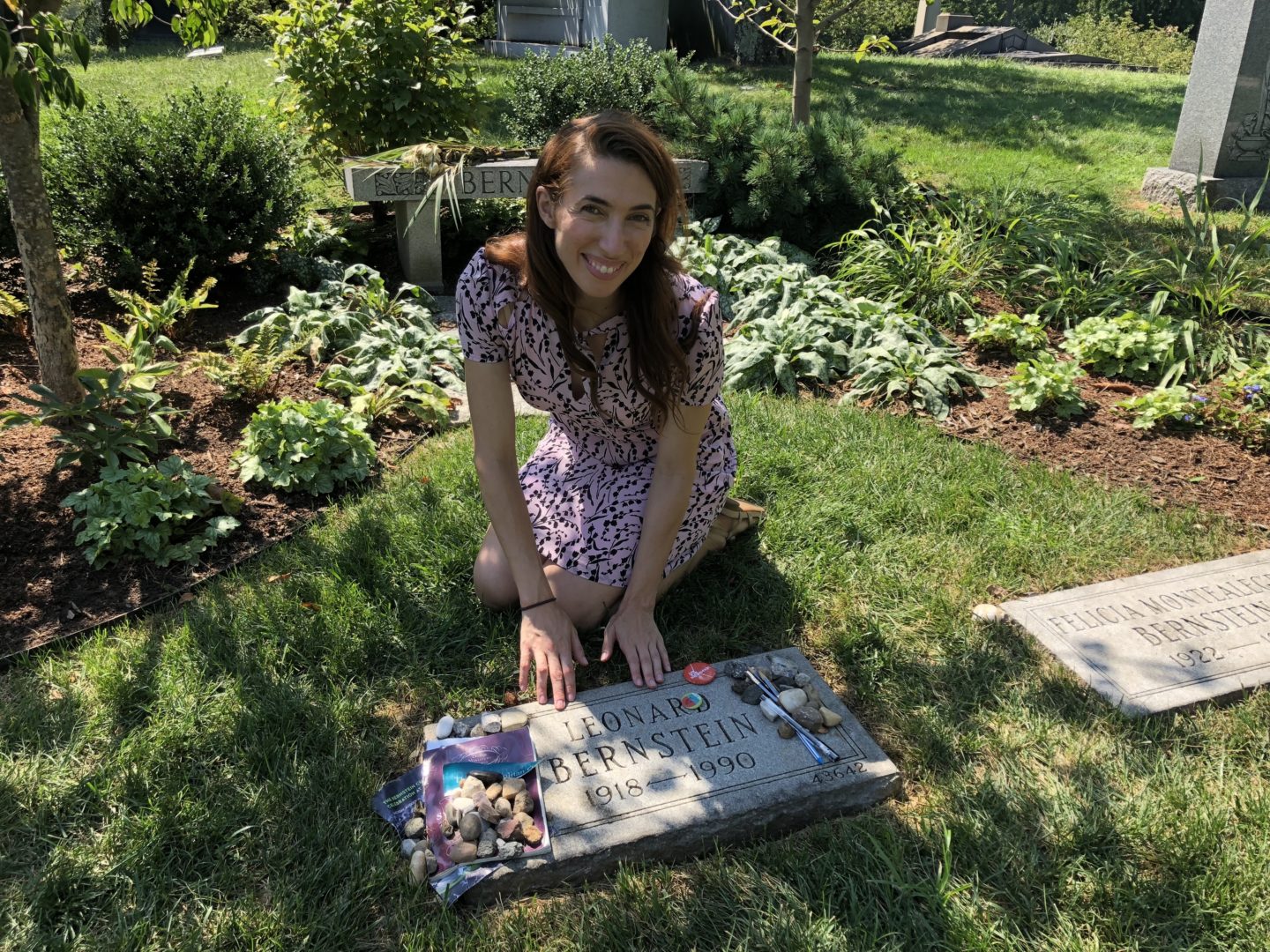 SOCRATES SCULPUTRE PARK
The Socrates Sculpture Park is an outdoor museum in Queens where artists can create and exhibit sculptures and multi-media installations.
In 1985, a local sculptor, Mark di Suvero, had an idea to create an outdoor sculpture laboratory for up-and-coming artists. Since the Park's inception, the vast majority of artworks exhibited at the Socrates Sculpture Park have been site-specific commissions built in the park's outdoor studio space.
Running through March 29th, the current exhibition, "The Socrates Annual," will give your day color and joy. Because it is outdoor, it will also be a literal breath of fresh air.
PELHAM BAY PARK
Many people believe that Central Park is the biggest park in New York City. That is because they have not visited Pelham Bay Park, which is three times the size!
Pelham Bay Park has its own Man-Made beach! Orchard Beach cost $8 million and includes a 90,000 foot bathhouse complex! Pelham Bay Park is also home to the Bartow-Pell Mansion Museum – a gorgeous mansion built in 1842.
You can also walk the Kazimiroff Nature Trail. If you're lucky, you'll spot a great horned owl amongst the spruce and pine trees!
STATEN ISLAND GREENBELT
Surprise! Staten Island has a park more than twice the size of Central Park!
The Staten Island Greenbelt is one of the most biologically diverse places in NYC. Keep your eyes open and you might see frogs, turtles, snakes, chipmunks, deer, and even a redtail hawk! This contiguous series of forests, meadows, wetlands, ponds, and parks provide miles of trails for hikers and bikers. It will make you forget that you are even in a city that 8.5. million people call home.
If you have kids, this is a paradise. There is catch-and-release fishing in Willowbrook Lake, an archery range, and a Merry-Go-Round. There is also a living history museum, Historic Richmond Town, where you can watch blacksmithing, carpentry, and other activities that bring the past 400 years of American history to life!
BOTANICAL GARDENS
New York City is home to several Botanical Gardens.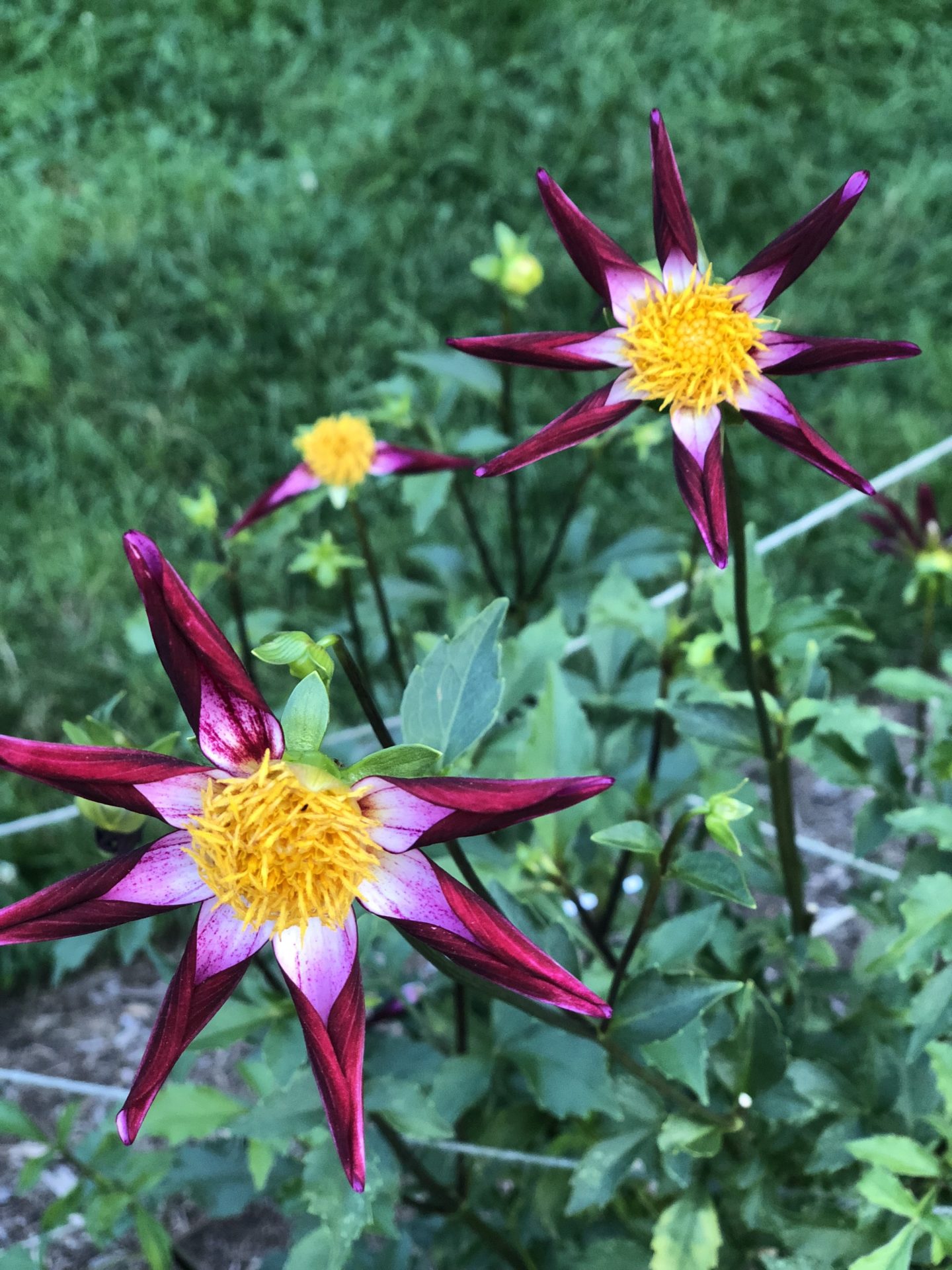 My personal favorite is the New York Botanical Garden up in the Bronx. Sadly, their Orchid Show, which is indoors, is suspended, but the outdoor grounds are open. This is the perfect place to explore emerging spring blooms.
Most of my friends have a strong penchant for the Brooklyn Botanical Gardens. Their website said they are experiencing early-Spring bloom, in and near their Shakespeare Garden.
Staten Island is also home to a Botanical Garden. The Snug Harbor Cultural Center and Botanical Garden is home to 14 different gardens, a two-acre urban farm, and ten acres of wetlands. It also houses 28 historic structures and the New York Chinese Scholar's Garden constructed by a team of 40 Chinese artists and artisans from Suzhou.
FINAL THOUGHTS
New York City has over 1,600 parks! There is a huge chance that you live a very short walking distance from a park. Now is the time to go out and visit it! Nycgovparks.org has a comprehensive listing of all the parks, so you can search for the green space closest to you! Get out, soak up some vitamin D, and be a tourist in your own city!
This is a great chance to bust out a camera and practice your photography skills, level up in Pokemon Go, start a morning jogging routine, read a book outside and underneath a tree, or just sit with a friend or lover and have a really good conversation, while staring out at nature. There are also numerous online meditations you can find on iTunes, YouTube, or in podcast form. Get out your headphones and relax under these early blossoms. This is literally a chance to stop and smell the flowers.